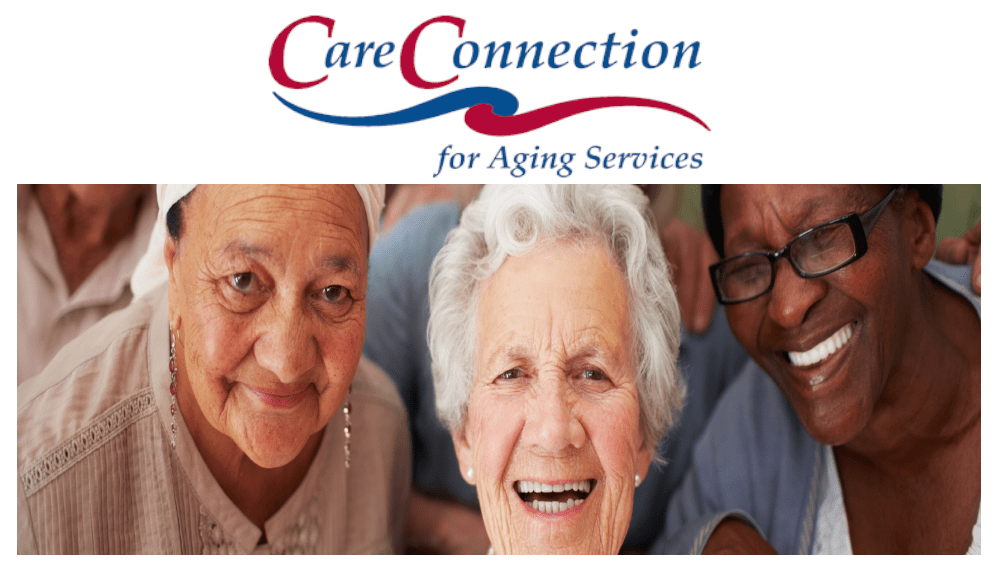 Care Connection for Aging Services is enrolling older adults in a free EnhanceFitness course scheduled for January.
The course is scheduled to be taught virtually on Zoom from 10 to 11 a.m. Mondays, Wednesdays and Fridays through April.
According to a news release, individuals who want to join and need help with Zoom, Care Connection offers free tutorials and one-on-one help getting online on a smartphone, desktop, laptop and/or tablet.
Officials say the class is designed to be relaxed and includes a full hour of fun, dynamic cardiovascular exercise, strength training, balance and flexibility.
A typical class includes: a five-minute warm-up, 20-minute aerobic workout, five-minute cool-down, 20-minute strength training workout with soft cuff weights on the arms and legs, and 10 minutes of stretching. The course incorporates balance exercises throughout.
EnhanceFitness has been proven to improve physical function, decrease depression, protect against falls, promote social interaction and a physically active lifestyle, reduce medical care costs, and decrease hospitalizations.
The course is scheduled to start with a three-part fitness check so that participants can test their strength, balance and walking skills before they begin. The same timed test will illustrate the results at the close of the course.
To register for the course, visit goaging.org/events, or call at (800) 748-7826 for more information or enrollment by telephone.